May - Feelings
Starting April 2021 and lasting for one year, each month the Scappoose Public Library will spotlight a new social-emotional skill for early learners. From empathy to responsibility to resiliency, we'll focus on some most important skills for your little one to practice. We'll have books to read together, activities for kids to explore, and information for parents. Thank you to the NW Early Learning Hub for a generous grant which will help fund this endeavor!
May is all about Feelings!

Books about Feelings:
Baby Happy Baby Sad / Bebé Feliz Bebé Triste by Leslie Patricelli
The Boy with Big, Big Feelings  by Britney Winn Lee
The Color Monster by Anna Llenas
¿Estás Muy Enfadado? by Dr. Chiara Piroddi
Even Superheroes Have Bad Days by Shelly Becker
How Are You? / ¿Cómo Estás? by Angela Dominguez
How Do You Feel? by Lizzy Rockwell
Hugga Loula by Nancy Dearborn
I Feel Proud: First Emotions by DK
I Feel / Yo Siento by Cheri J. Meiners
The Lion Inside by Rachel Bright
Peek-A-Mood by Giuliano Ferri
Penguin Misses Mom by Michael Dahl
Ravi's Roar by Tom Percival
Sad, Sad Bear by Kimberly Gee
Soaked! by Abi Cushman
Way Past Jealous by Hallee Adelman
Way Past Mad by Hallee Adelman
Way Past Sad by Hallee Adelman
Where Happiness Begins by Eva Eland
Activities
Activity sheets are available from envelopes by the front door. If the envelopes are empty, ring the doorbell during open hours and we will bring some more out.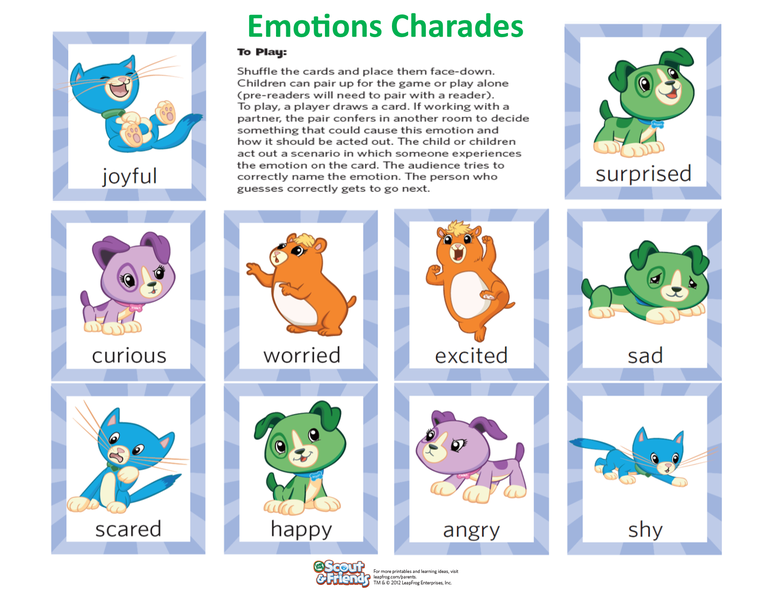 Engage with your child about emotions.
Help your child learn the words for the emotions they are feeling. When reading a picture book together point out the facial expressions and talk about how the character might be feeling.
When emotions are high, help your child identify what they are feeling. Say things like "I see you're sitting alone. Are you feeling sad?" Invite the expression of those feelings by asking them to tell you more and listening empathetically.
Remind your child (and yourself!) that all feelings are valid, but not all behaviors in response to those feelings are acceptable. It's okay to feel mad, but it's not okay to hit someone because you are mad.
Make a list of ways your child can cope with big emotions. Add things like taking time alone, going for a walk, blowing bubbles or talking to someone about their feelings.