March - Cultural Competency
This is the last of a year long project where the Scappoose Public Library focused on a new social-emotional skill for early learners each month. Thank you to the NW Early Learning Hub for a generous grant which will help fund this endeavor! March is about Cultural Competency.
March is about Cultural Competency

Books about Cultural Competency:
Amira's Picture Day by Reem Faruqi
Amy Wu and the Patchwork Dragon by Kat Zhang
Between Us and Abuela by Mitali Perkins
Clem and Crab by Fiona Lumbers
Dumplings

for Lili by Melissa Iwai
Families Belong by Dan Saks
Hello, Friend/Hola, Amigo by 123 Andrés
I Dream of Popo by Livia Blackburne
Kits, Cubs, and Calves:

An Arctic Summer by Suzie Napayok-Short
Like the Moon Loves the Sky by Hena Khan
Love Around the World by Alli Brydon
A Map Into the World by Kao Kalia Yang

My Tree

by Hope Lim

Ohana

Means Family by Ilima Loomis
Paletero Man by Lucky Diaz

Salsa Lullaby

by Jen Arena

Saturday by Oge Mora
A

Story About Afiya by James Berry
THAO by Thao Lam
A Thousand White Butterflies by Jessica Betancourt-Perez & Karen Lynn Williams
Última Parada de la Calle Market by Matt de la Peña
Activity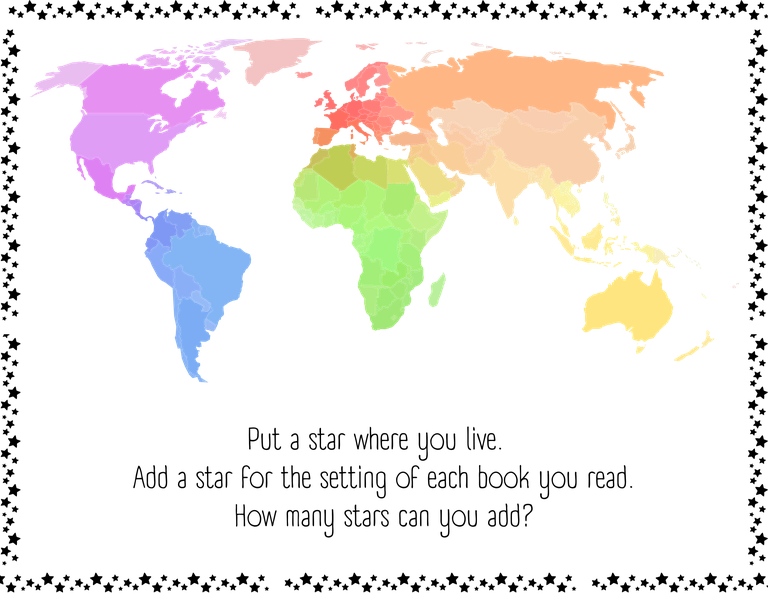 Click the image for a printable PDF.
Engage with your child about Cultural Competency:
Learn about the experiences of people with different cultural backgrounds and learn to be comfortable with those differences.

Books are a great way to introduce your child to a variety of cultures.

When sharing a book point out and celebrate the differences you see.

To learn from others we need to be good listeners. Talk to your child about how to be an engaged listener. Practice listening with an open mind. Make an effort to understand without needing to respond.

"Culture" doesn't just mean race or ethnicity. Even people who appear similar to you may have different life experiences.