Electronic Books and Downloadables
Here are the current electronic format items that are free that Scappoose Library cardholders have access to. Some require you login with your library card number.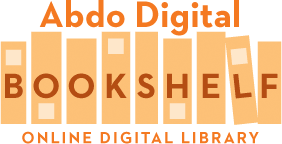 Abdo is a leading publisher of educational books and access to their digital products is now free through June 2020. This is an excellent resource for students learning at home and very easy to use! Click image above for access.

AudioBook Cloud is an online database with 1400 audiobooks. Titles range from classic literature, to science fiction, to contemporary blockbusters. Click the link above for free access through August 31.



You can download ebooks and audiobooks with your Scappoose Public Library card at Library2go. They even return themselves so there are no fines either!
Get the App for your device (smart phone/tablet) or access via your computer by clicking on the link above.
Libby is the app from Overdrive/Library2Go for your device and you can get it from the App Store, Google Play or Microsoft.  Just search Libby and download to your device.  Libby is designed to make borrowing easier than ever. 
Miss Humblebee's Academy from Gale is an interactive program that introduces children ages 3-6 to concepts in math, social science, science, literacy, art and music through books, activities, and quizzes. Click image above to access the site and create a free account.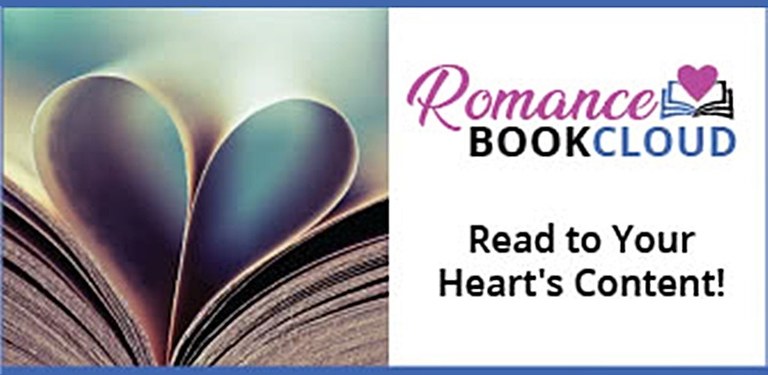 Love is in the air. Actually, it is in the cloud. RomanceBookCloud where love and romance is available 24/7.Unlimited and unrestricted access to ebooks and audio books which have made romance the biggest selling and most popular brand in fiction. Click the link above for free access until August 31.

Scholastic Learn At Home provides approximately three hours of learning opportunities per day, for up to four weeks of instruction, including writing and research projects based on nonfiction articles and stories, virtual field trips, reading and geography challenges, access to our new digital community for kids Scholastic Home Base, and more. Learn at Home is divided into four grade spans—Pre-K–K, Grades 1–2, Grades 3–5, and Grades 6–9+, covering ELA, STEM, Science, Social Studies, and Social-Emotional Learning. Teachers can also plan virtual learning meetups to discuss and expand on any of the resources found on the site. Click the image above for free access.

TeenBookCloud is an online database of eBooks and educator resources perfect for your middle school, high school, or public library. We offer a robust selection of Graphic Novels, Enhanced Novels, eBooks, classic literature, National Geographic videos, educator resources, and audiobooks. The collection is available online around the clock. No downloads, no waiting! If you can access the internet, you can be reading, watching, or listening to fantastic content. Click the image above for free access now through August 31.

Scappoose Public Library is offering the Tumblebook Library free now until the August 31. TumbleBooks are animated, talking picture books which teach kids the joy of reading in a format they'll love. TumbleBook Library takes existing picture books, adding animation, sound, music and narration to produce an electronic picture book. You can read it, or have it read to you. 
TumbleMath is a comprehensive collection of animated, talking math story books and nonfiction math books available in the TumbleBook format. They align with the Common Core math standards and every title includes practice quizzes. Books can be searched by concept and Common Core standard. Available free at the link below through August 31.